© Et amet ipsum laboris in anim eiusmod et aute deserunt 2010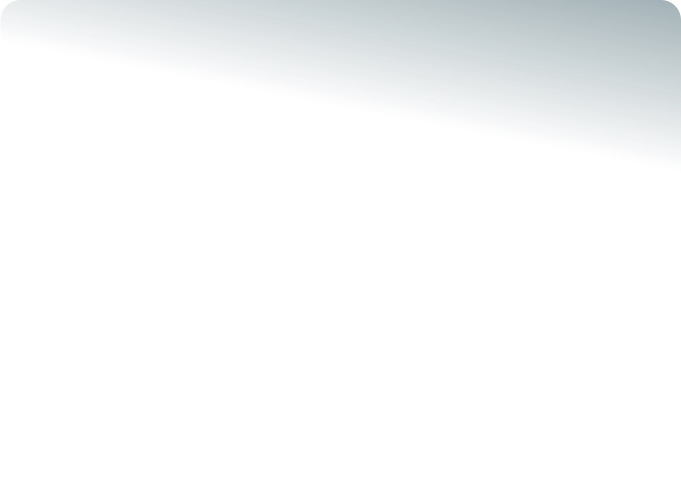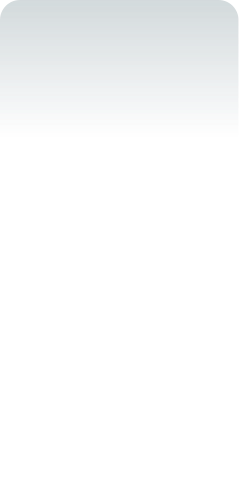 The PWFC is delighted to announce that our 6th Road Trip Convention will take place in
the beautiful Pacific Northwest city of Portland, Oregon - also called the City of Roses,
among several other nicknames. Our guests are all friends of Peter's and go back to his
Highlander the Series

days, although he's worked with all of them on other shows. Jim
Byrnes co-starred on

Highlander

and

War of the Worlrds: Goliath

with Peter. Both were
also on

Sanctuary.

David worked with Peter on

Queen of Swords

and

War of the Worlds:
Goliath

. In addition to writing for

Highlander,

Gillian is also a writer/supervising producer
on

Sanctuary.
March 23rd to March 25th, 2012
Join Us For A Great Weekend in
Beautiful Portland, Oregon






Confirmed Guests
(Appearance Subject to Professional Commitments)
Peter Wingfield
Gillian Horvath
Jim Byrnes
David Abramowitz